Innovative tools to address skills and labour challenges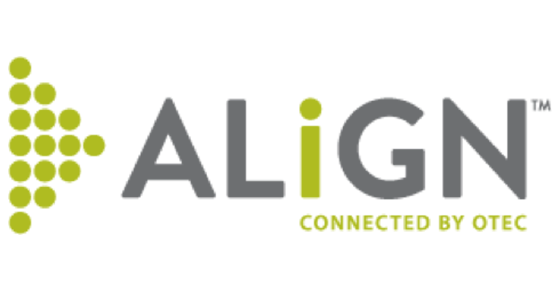 ALiGN leverages sophisticated psychometric assessment and job-matching methodologies to improve access to "right fit" talent. ALiGN connects Tourism SkillsNet Ontario partners to job-matching technology and resources.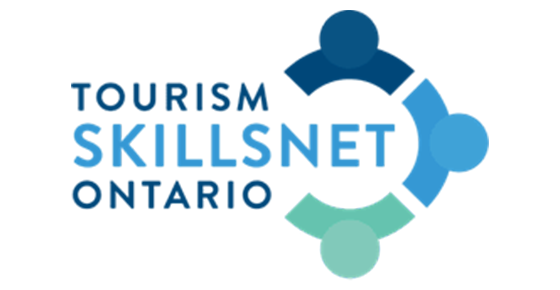 SkillsPass gives millions of people the ability to manage and share their training certificates with current and future employers. Designed for both workers, employers, and partners, SkillsPass provides participants with their own credentialing wallet.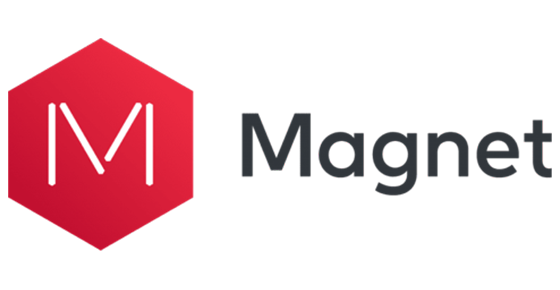 Magnet matches the right talent for the right opportunities. Magnet aggregates jobs from a variety of job boards like indeed and Canada job bank while providing access to thousands of student and mature candidates across the country.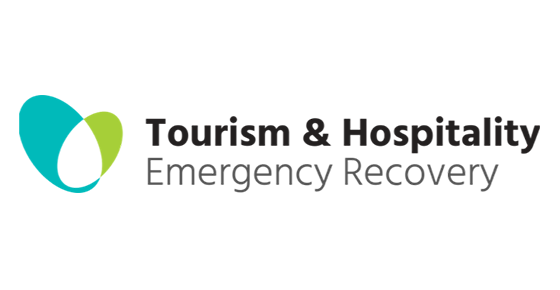 Tourism & Hospitality Emergency Response (THER) is a new recovery plan for workers and workplaces to assist people who have lost their jobs or are working fewer hours due to the COVID-19 pandemic.
Not sure how these tools can help your business?