Innovative tools to address skills and labour challenges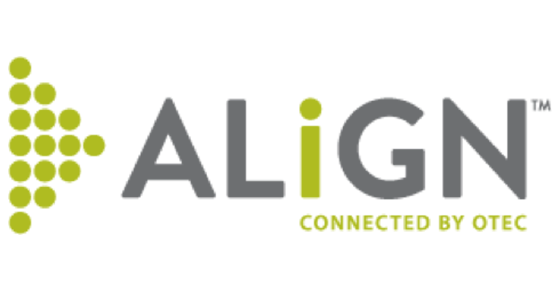 TSNO members are able to access ALiGN. The ALiGN network is supported by Ryerson University's Magnet platform which brings this first-of-its-kind youth employment model online making it accessible to businesses and jobseekers through the TSNO network. Through the ALiGN Network, youth will be matched to live job postings based on their own unique personality attributes and interests. Work-ready job seekers will be accelerated into employment. Candidates with skills or qualifications gaps, identified through an intensive assessment process, will receive industry-recognized training and certification, either through the network of regional training partners, or, through an online suite of industry training programs that can be accessed remotely.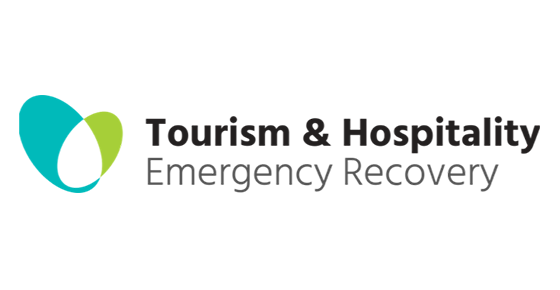 SkillsPass gives millions of people the ability to manage and share their training certificates with current and future employers. Designed for both workers, employers, and partners, SkillsPass provides participants with their own credentialing wallet, which houses certificates from all training courses offered by OTEC. Participants will begin to build their seamless, lifelong learning record that travels with them from job to job and industry to industry.
Not sure how these tools can help your business?